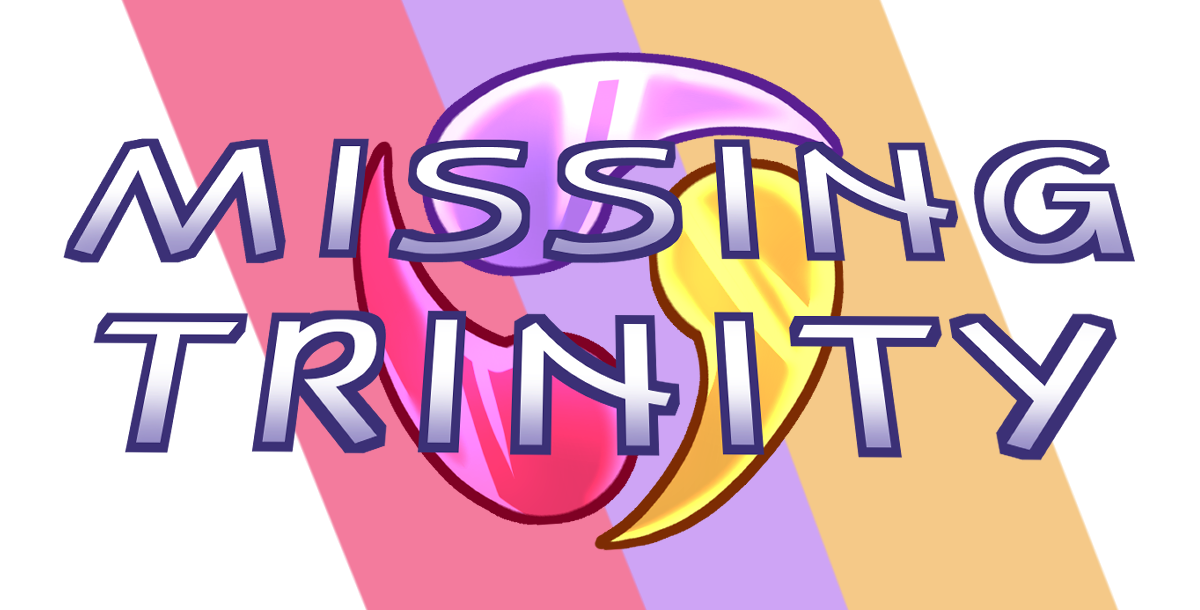 Missing Trinity
Jude wakes up in the grounded Trinity, a revolutionary spaceship from Earth, stranded on an alien planet. With no memory of the crash, he sets out to find his missing crewmates, engine piece... and his memory in the process.
*Note: If you have errors with the game's display size, please zoom in or out in your browser's menu!
Controls:
A, Left Arrow Key: move left
D, Right Arrow Key: move right
W, Up Arrow Key: Jump
Space: Interact, Progress dialogue, Pick up items
Submitted to the UT Game Jam 2020
Big thanks to everyone on Team 11: Axolotlotlotls!
Sameer Bibikar: Programmer, Composer
Haley Morris: Narrative Designer, Puzzle Designer
Marin Clark: Character Artist, Animator
Vivienne Leow: Environment Artist, Prop Artist
Chris Zum Mallen: Programmer, Puzzle Designer
Seth Dayawansa: Programmer, Puzzle Designer
And big thanks to our mentor, Yurij Bryndzia, for his help!